The Rooms
The Rhodos Hotel has 19 modern en-suite bedrooms, each has a TV, comfortable beds, high quality duvets and our crisp and fresh white linen. We provide a set of fresh white towels (bath and hand) which are changed mid-week. We have doubles, twins and triples available and for those that require an even better price we have a five-bed super budget room.

All but 4 of our rooms have balconies and all have stunning views over the river or the surrounding mountains. You can fling open the curtains, step out onto your balcony and just drink in the Alpine atmosphere.

All bedrooms are non-smoking.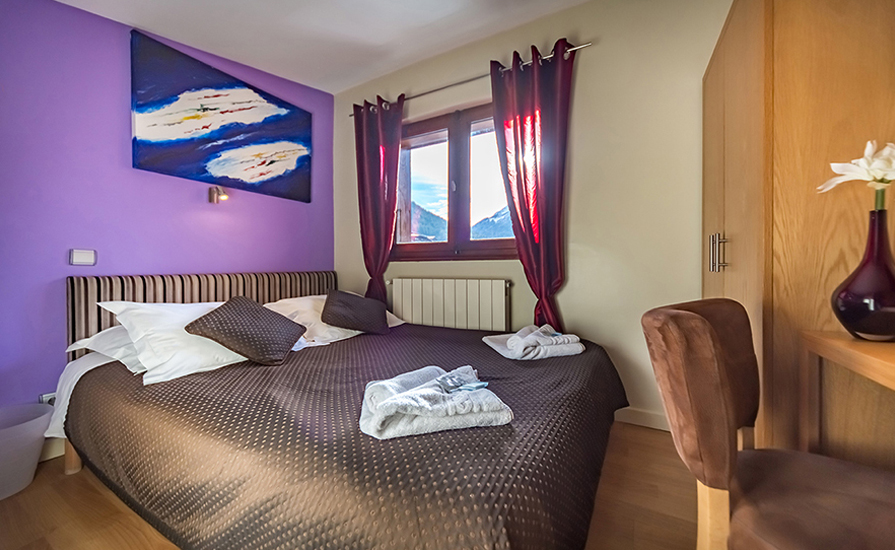 Room 10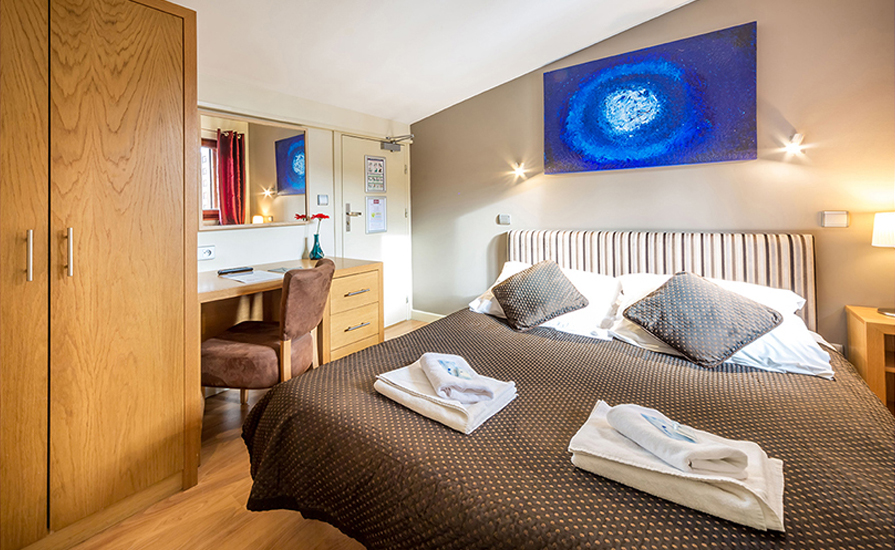 Room 8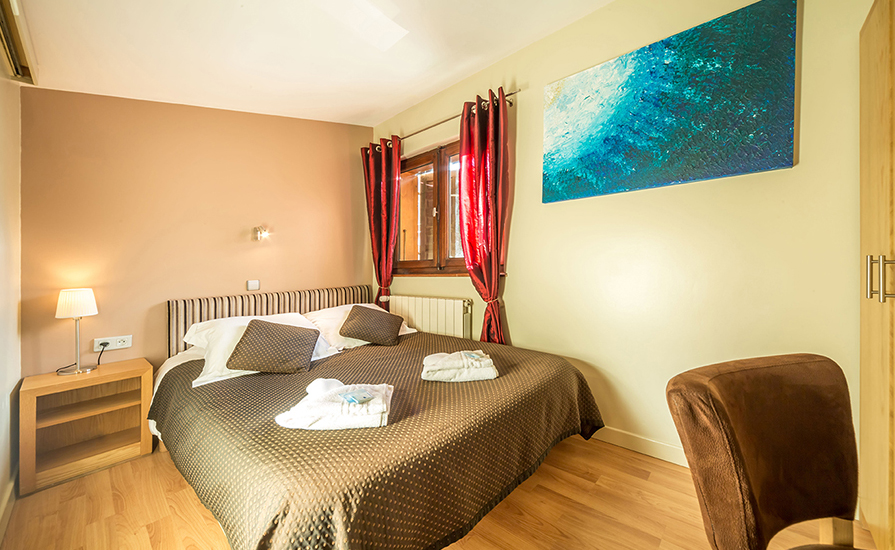 Room 9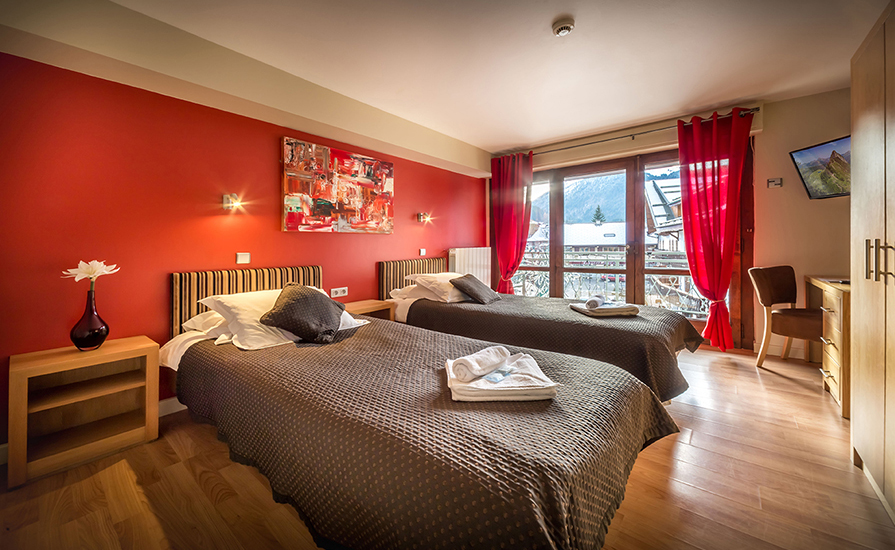 Room 2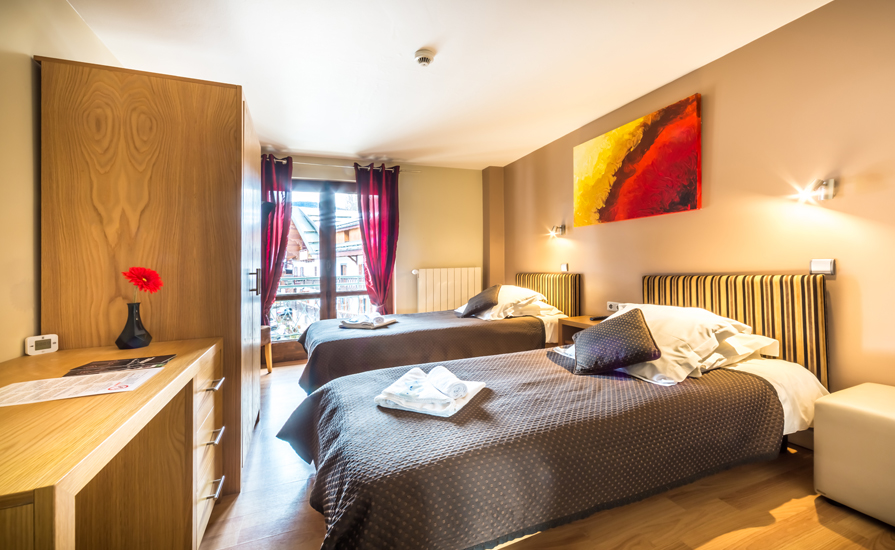 Room 3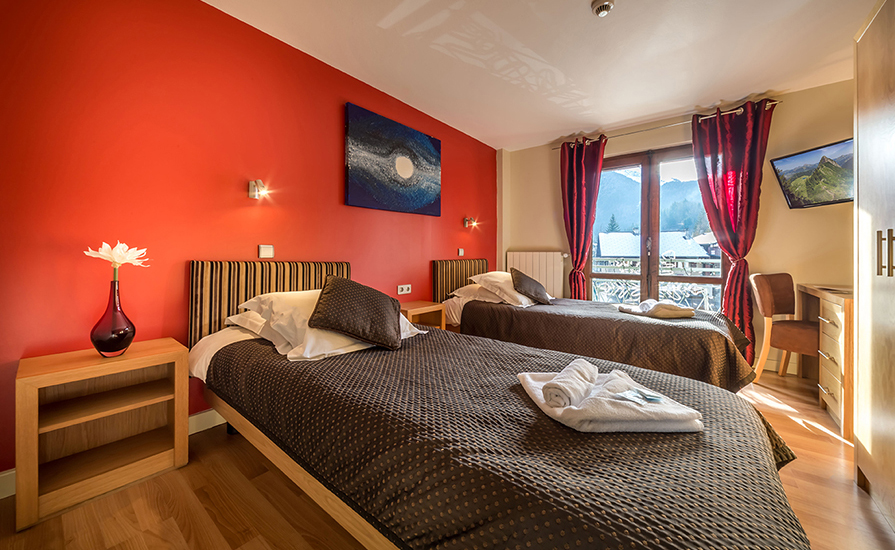 Room 4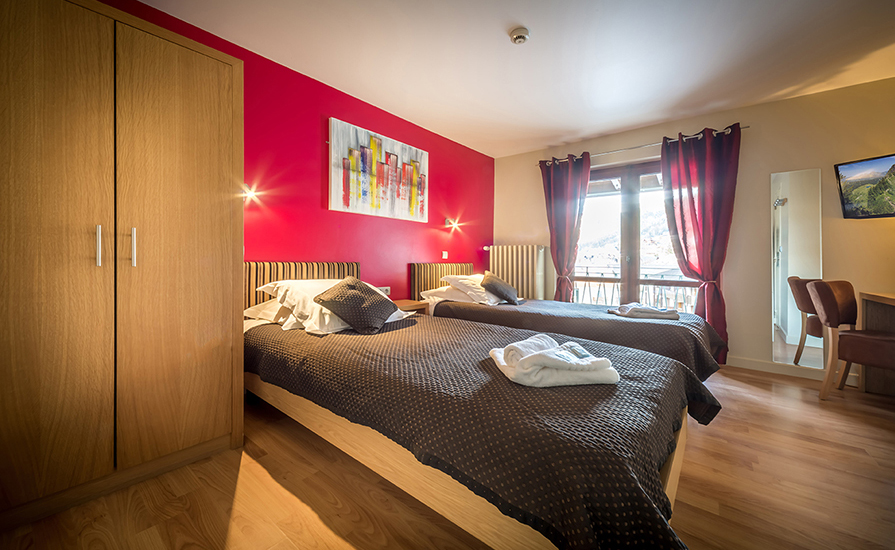 Room 6
Room 11
Room 12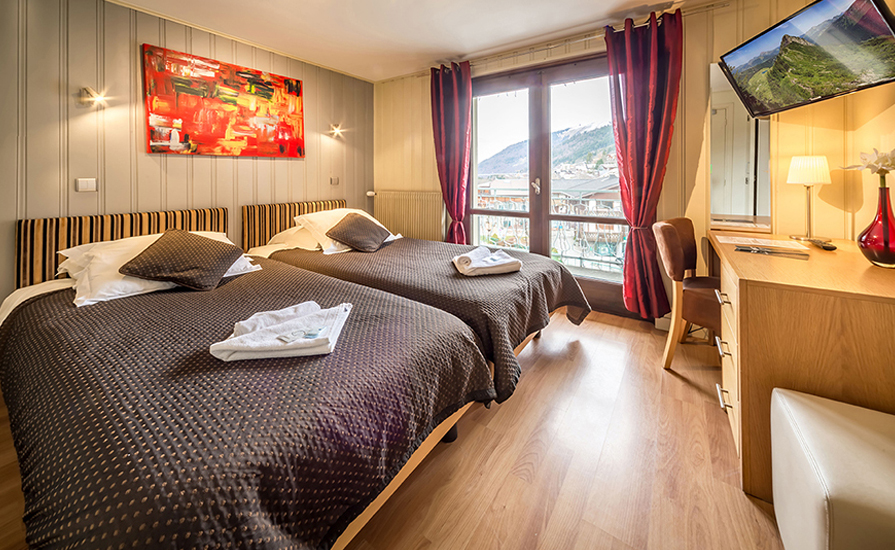 Room 14
Room 15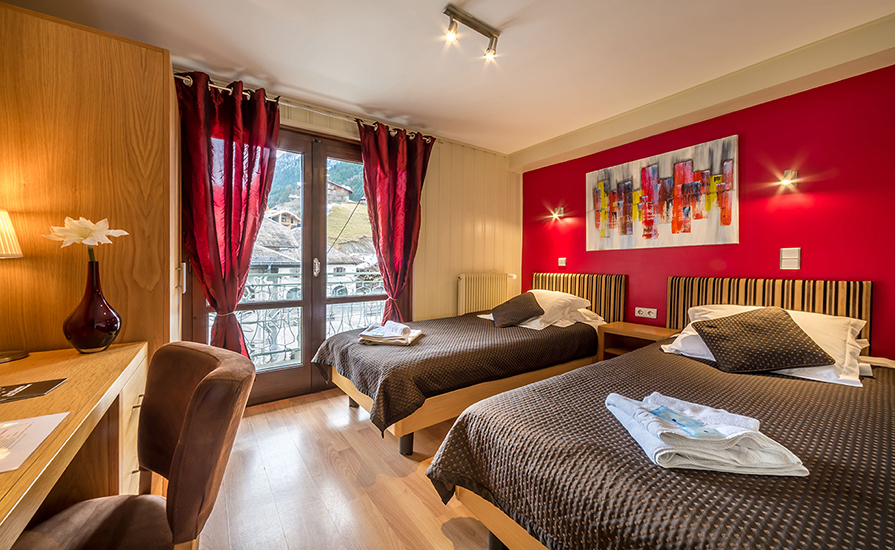 Room 17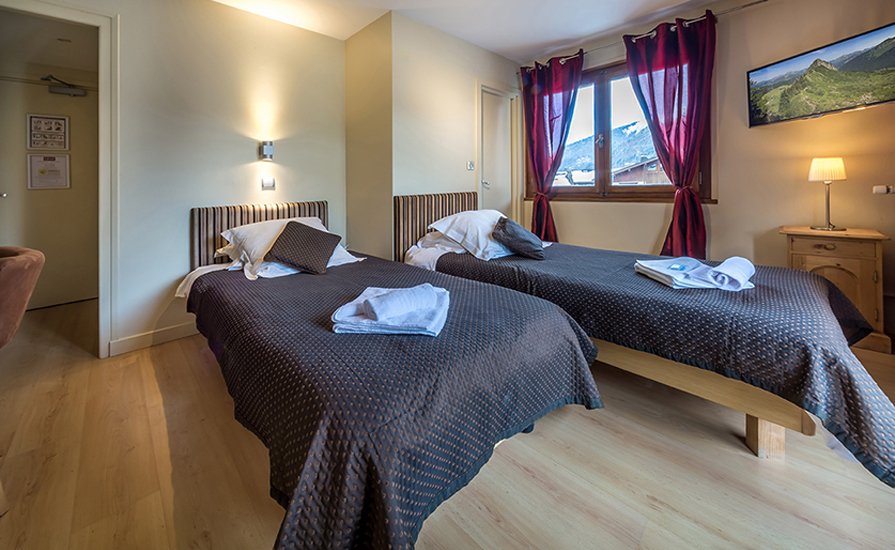 Room A1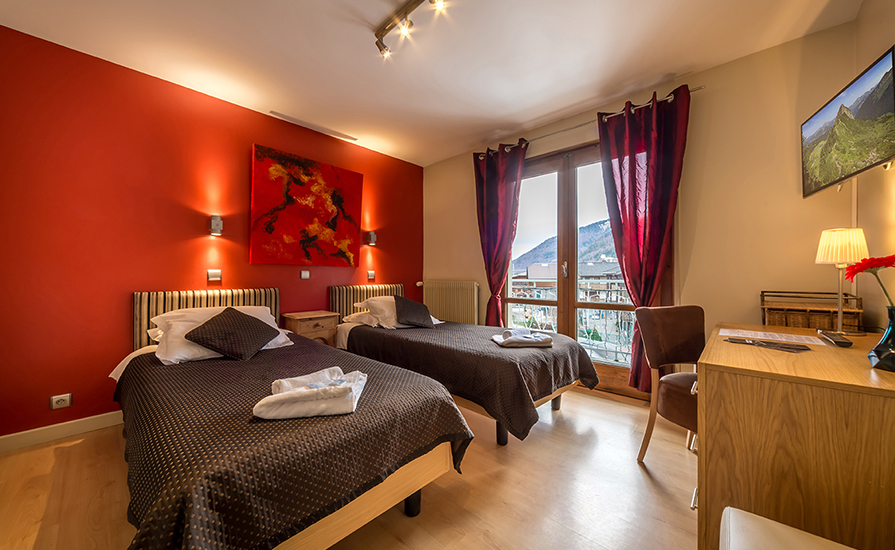 Room A2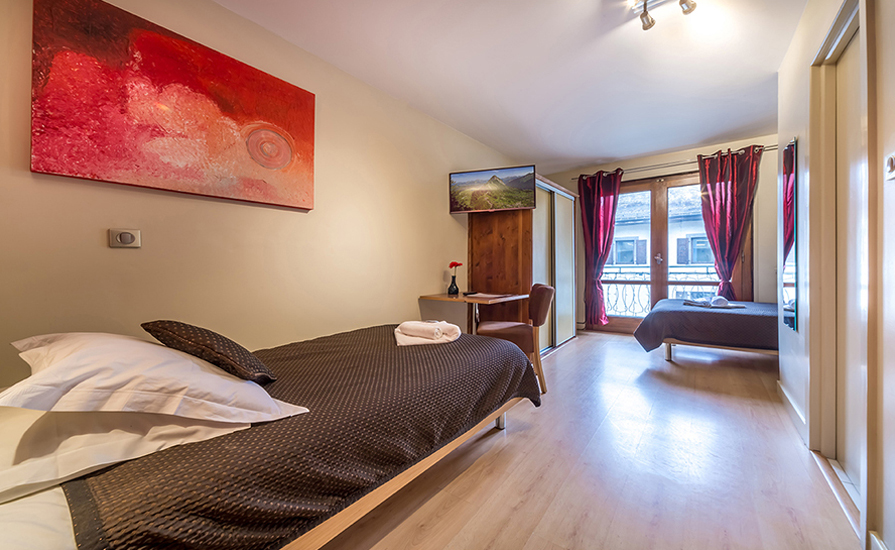 Room A3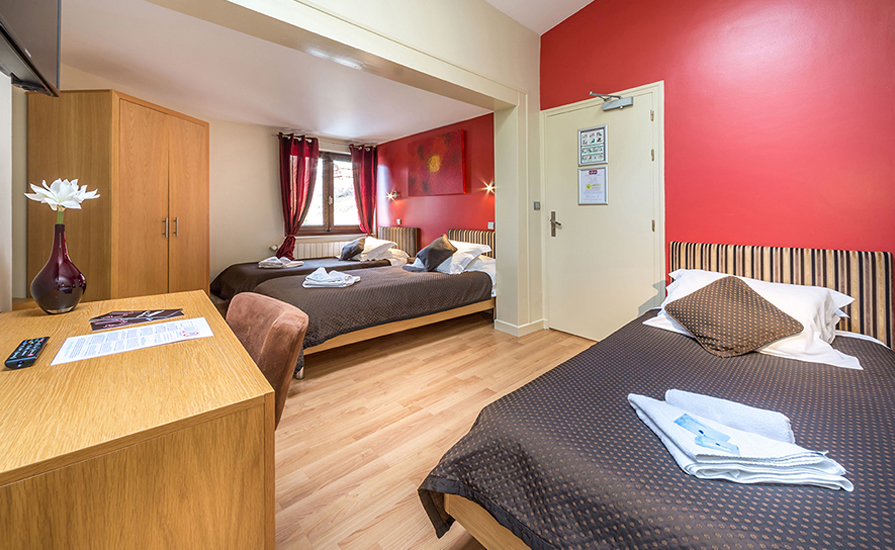 Room 7
Room 12B
Room 16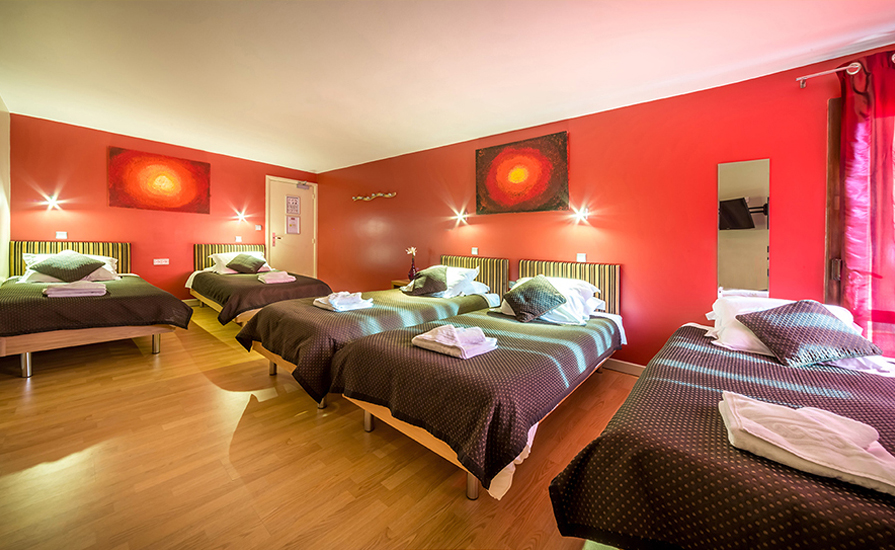 Room 1